About Us
Isothermal Service specializes in service and maintenance to air conditioning systems in the commercial and industrial markets. The company has been in operation since 1995 and has gathered a reputation as a service company with a personal touch.
We understand the importance of prompt attention to problems while providing a reliable and economic service. Our technicians are trained to work within your premises quickly and efficiently causing the minimum disruption to customers. Our staff are also committed to ensuring that all our work is carried out in accordance with Australian Standards and OH & S requirements.
Please contact us to find out how we can assist .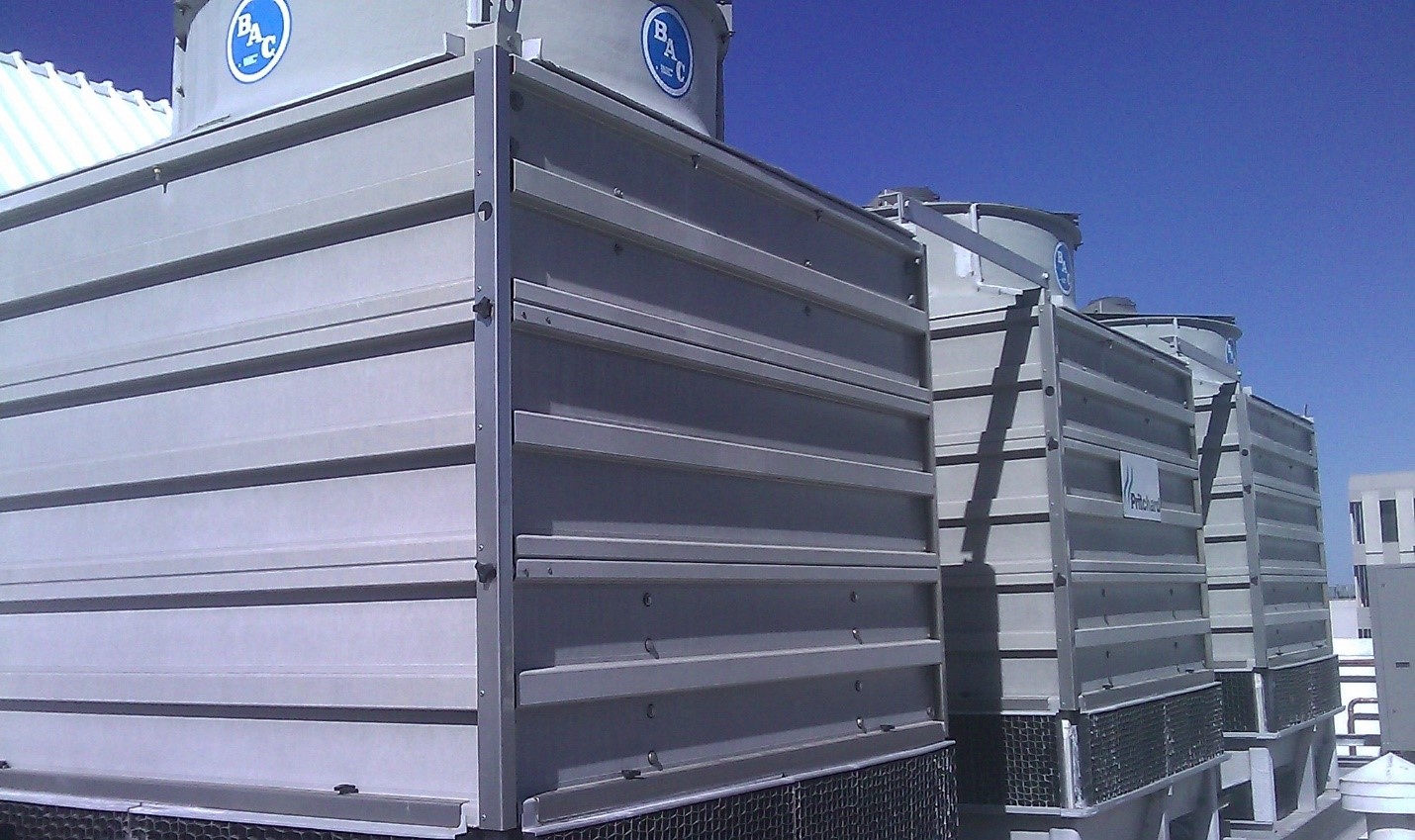 Web design Copyright by Isothermal Service 2014
Evaporative Cooling Systems Refrigeration Systems Humidification and Dehumidification Systems Process Cooling Dust and Fume Extraction Medical Gases Building Automation Systems Computer Environment Monitoring Energy Monitoring
Isothermal Service Pty Ltd - Unit 3/16 Jobson St Albion Qld 4010
P: (07) 3910 2484 F: (07) 3162 8652